U.S. Rep. Don Beyer proposed a drastic measure to curb so-called gun violence by placing a 1000% excise tax on rifles like the AR-15 and AK-47 — pricing out most Americans from owning one.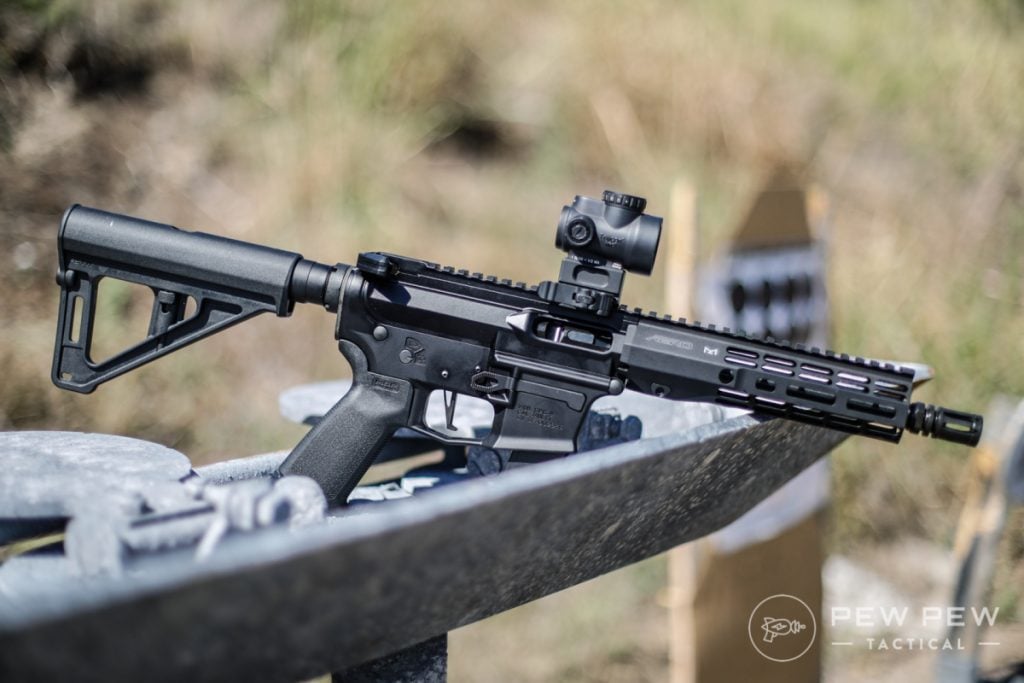 Under the provision, an entry-level AR-15 – like the PA-15 from Palmetto State Armory — priced at $499 would jump to $5,489, not including any state or local taxes or fees.
"Congress must act to prevent mass shootings," Beyer wrote on social media. "I'm writing a bill to restrict the flow of weapons of war into American communities – including AR-15s and high capacity magazines – that could bypass the filibuster and pass with just 50 votes in the Senate."
Additionally, Beyer said high capacity magazines would also be subject to an aggressive tax.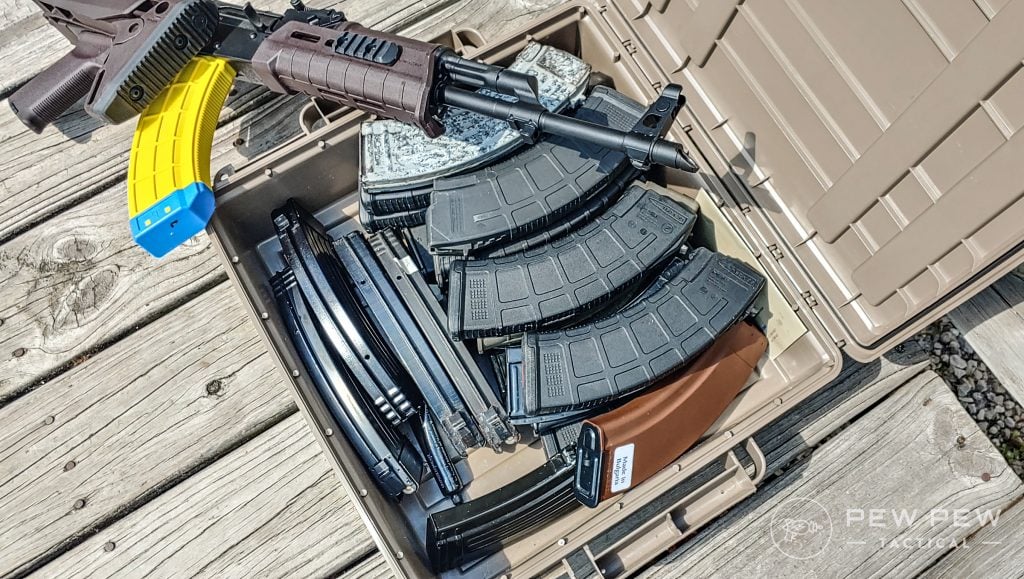 The measure looks to circumvent the usual bill approval process by using the budget reconciliation tactic. This method allows provisions to move through the Senate with just a majority vote and no Senate filibuster.
"What it's intended to do is provide another creative pathway to actually make some sensible gun control happen," Beyer told Business Insider. "We think that a 1000% fee on assault weapons is just the kind of restrictive measure that creates enough fiscal impact to qualify for reconciliation."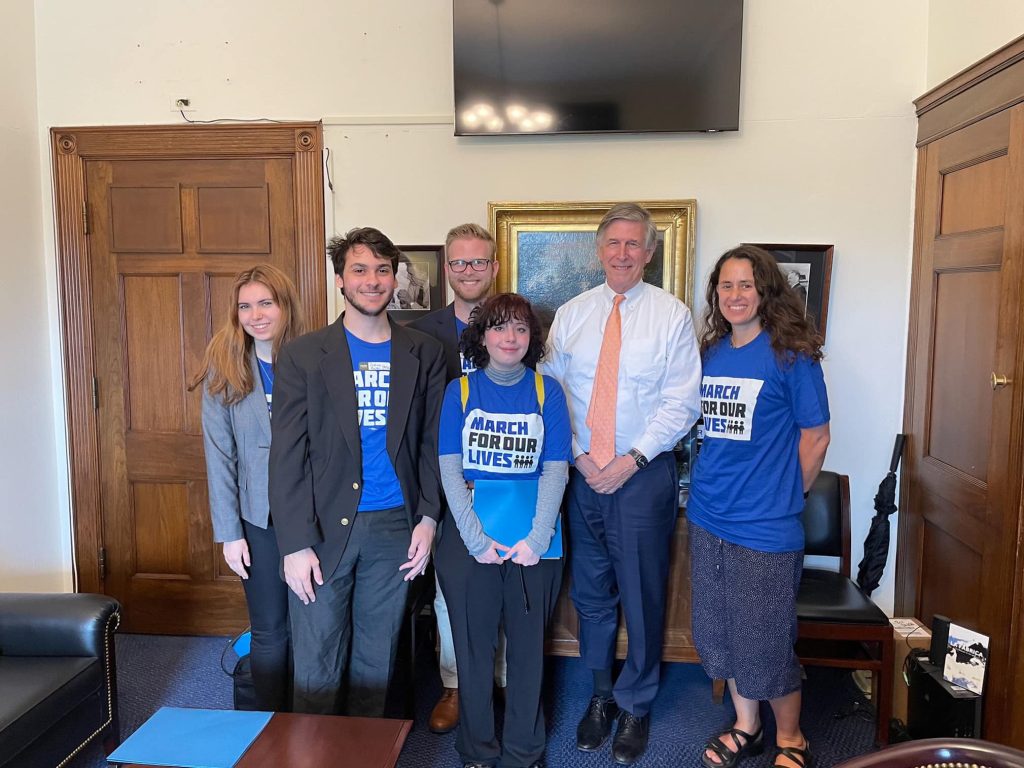 President Biden has already used this tactic to enact the $1.9 billion American Rescue Plan in 2021. It was pushed through the Senate with a 50-49 vote with Vice President Kamala Harris acting as a tiebreaker.
Currently, Democrats hold a majority with some Republicans saying they are open to discussing gun legislation.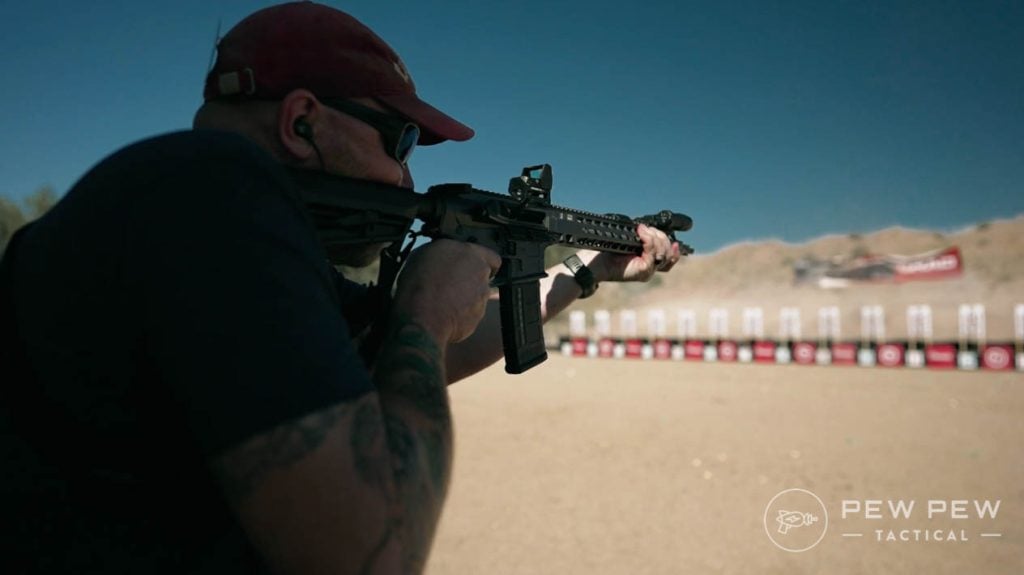 Beyer has not announced when the tax would take effect or where generated revenue would go but law enforcement agencies and the U.S. military would be exempt. The tax would also only apply to "assault-style rifles" — handguns and other long guns used for hunting and recreational purposes would be exempt.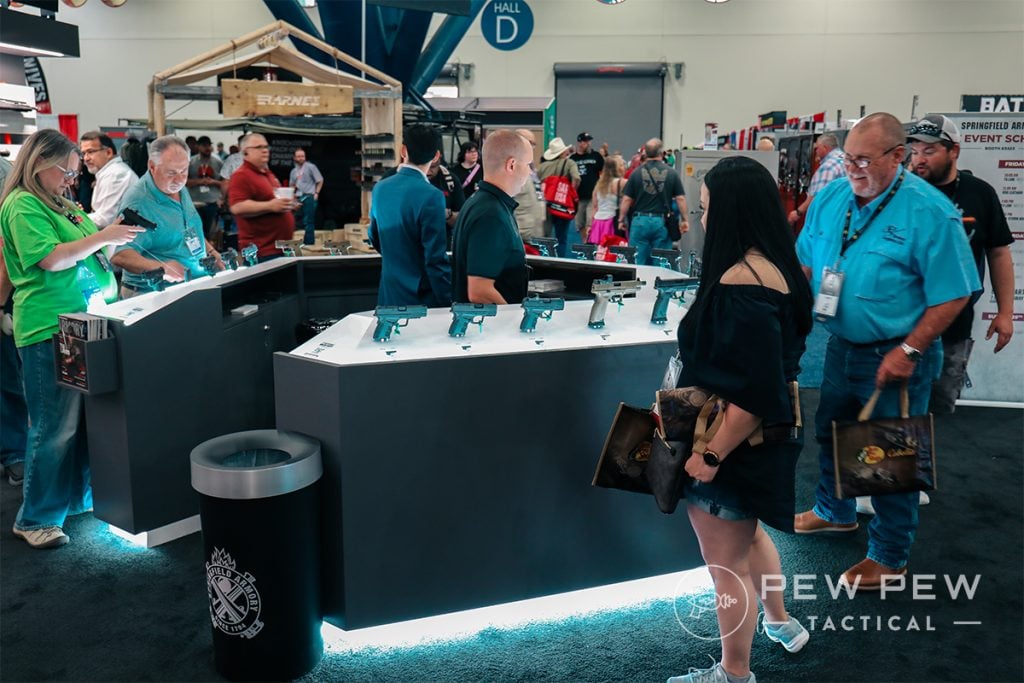 The U.S. already places a 10% to 11% tax on firearms and ammunition under the Pittman-Robertson Act. Additionally, 45 states and the District of Columbia also impose sales tax on purchases made within their respective states.
Though Beyer initially quoted a 1000% tax, the Rep said he's not married to that specific number and would consider negotiating a different percentage.
"There's nothing magical about that 1000% number," Beyer told Business Insider. "It's severe enough to actually inhibit and restrict sales. But also successful enough that it's not seen as an absolute ban."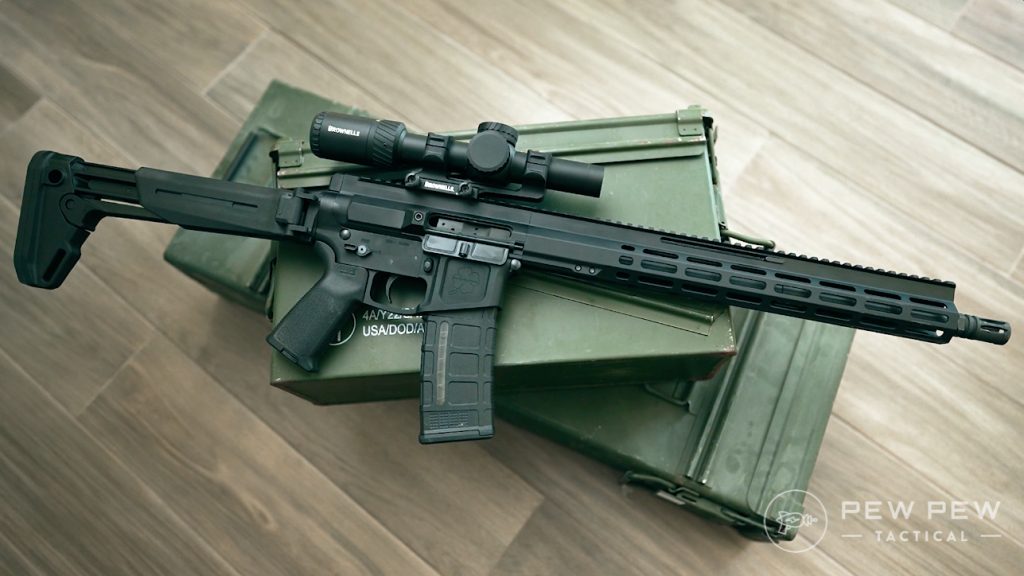 The House of Representatives is currently working on a package of gun control provisions that would look to ban AR-style firearms and high capacity magazines, but the measure is expected to fall short of the votes needed to pass the Senate.
What do you think of the proposed tax? Let us know in the comments below. Want to learn more about the AR-15 platform? Check out our Definitive Resource on the AR-15.
The post Will a 1000% tax on AR-15s Stop Gun Violence? U.S. Rep. Thinks So appeared first on Pew Pew Tactical.